No matter your specialized needs, Meat Commodities offers a wide range of meat types and grades to satisfy them. Browse our offerings below to explore the available cuts.
Beef
We trade a full line of beef trim, cuts, and offals.
Poultry
We offer both fresh and frozen chicken and turkey, whether it be cuts, trim, offals, or fully cooked poultry.
Pork
We handle all aspects of boneless and bone-in pork items.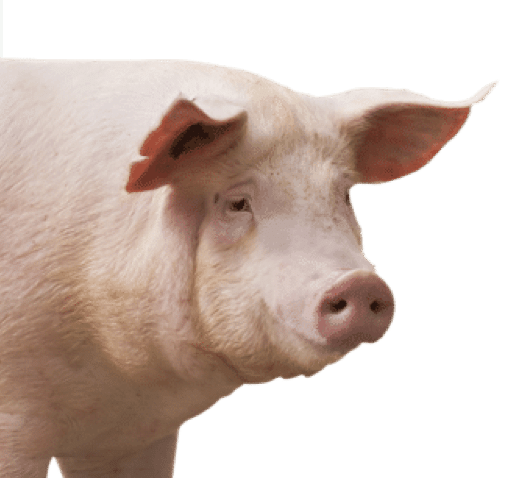 Reach Out to Meat Commodities
If you're looking to trade or to learn more about the products we provide, our representatives are available to answer any questions you may have.